Main Content
We bring to LIFE your vision, your message, your storyboard, your client.
We are an Emmy Award winning full-service production company producing documentaries, commercials, brand films, and experiential media.
From script to screen. Anywhere around the globe.
Soteria DNA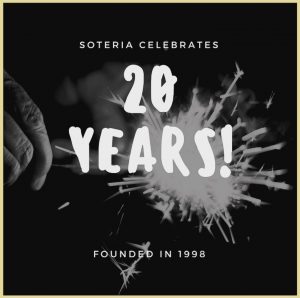 For over 20 years, Soteria has produced message driven films that highly resonate, engage, and influence communities around the world.
We have cultivated a creative culture rooted in strategy, precise execution, and a willingness to tailor our talents to each client's purpose and messaging.
"I have never worked with a director who does so much to ensure a project's success in such a collaborative way.
Shane is not only able to conceptualize and direct, he is able to deliver from shoot to final film.
The content consistently exceeds my (unrealistically) high expectations."
Don't Be Shy
We would love to hear from you. We work with clients of all sizes. Confused about where to start? We may be a good fit or we can help point you in the right direction for your project.